CBU COURSES
Browse all of our available courses and classes. Be sure to also take advantage of all of our FREE resources. We encourage you yo tilize our library to advance your craft business, learning new ways to maximize your overall potential!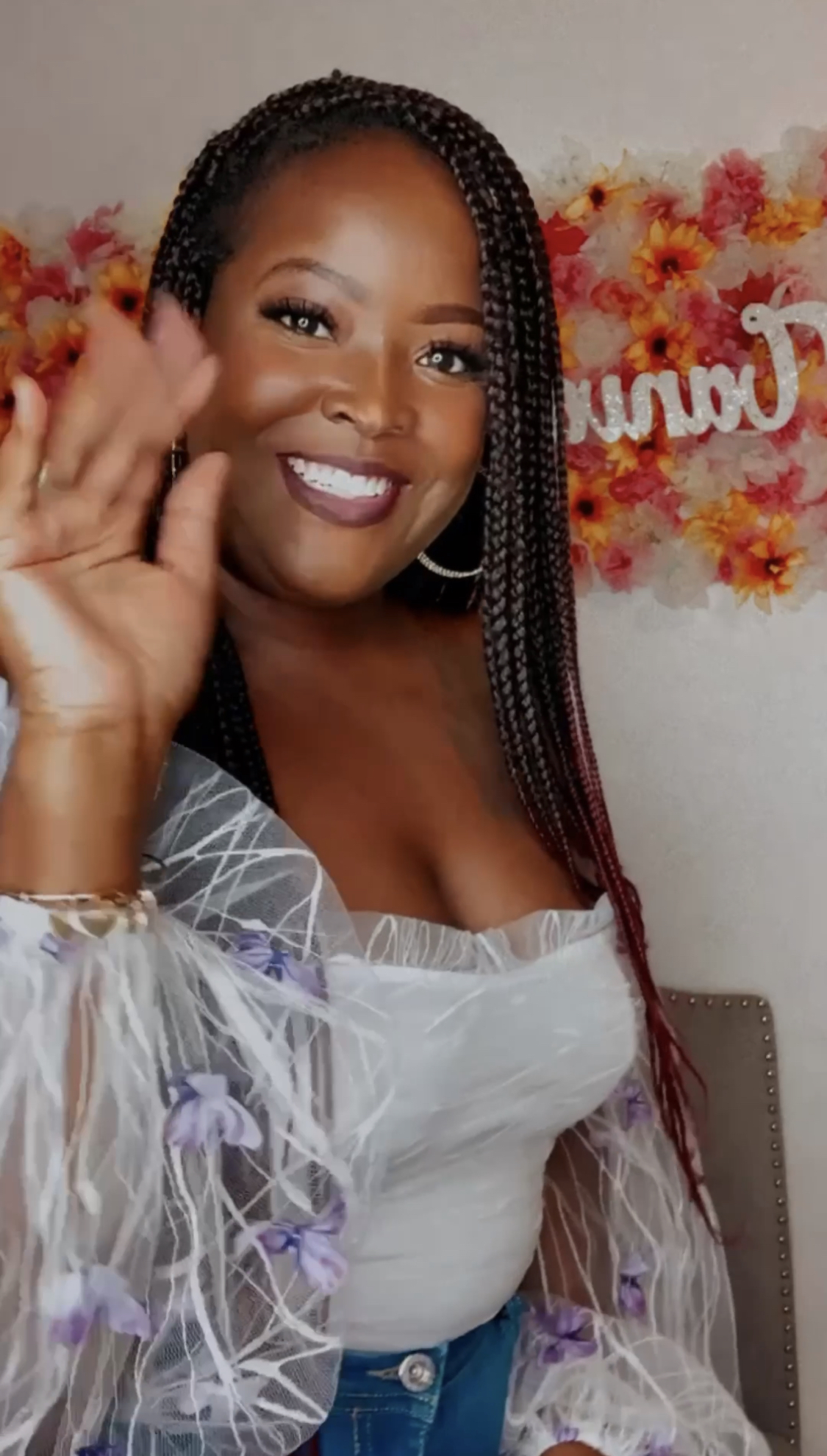 My name is Alise B., but most of my online besties know me as Monalisea. I am the founder + creator of Canvas Bling, your connect to all things custom!
We specialize in creating customized items such as T-Shirts, Party Favors, Treats, Canvases + much more! Customers from all over the world trust us to add a unique POP to their special life event.
We now teach other Craft Babes like YOU, how to turn their love for crafting into profitable businesses. This course was created as guide for new and existing crafters who want to sharpen their overall crafting business. I hope that you enjoy and I encourage you to utilize what you will learn to kickstart your Craft to Hu$tle journey!
Check your inbox to confirm your subscription